In the early days of 2021, SOL E&C officially achieved the class I certificate of construction activity capability in civil and industrial construction works issued by the Ministry of Construction.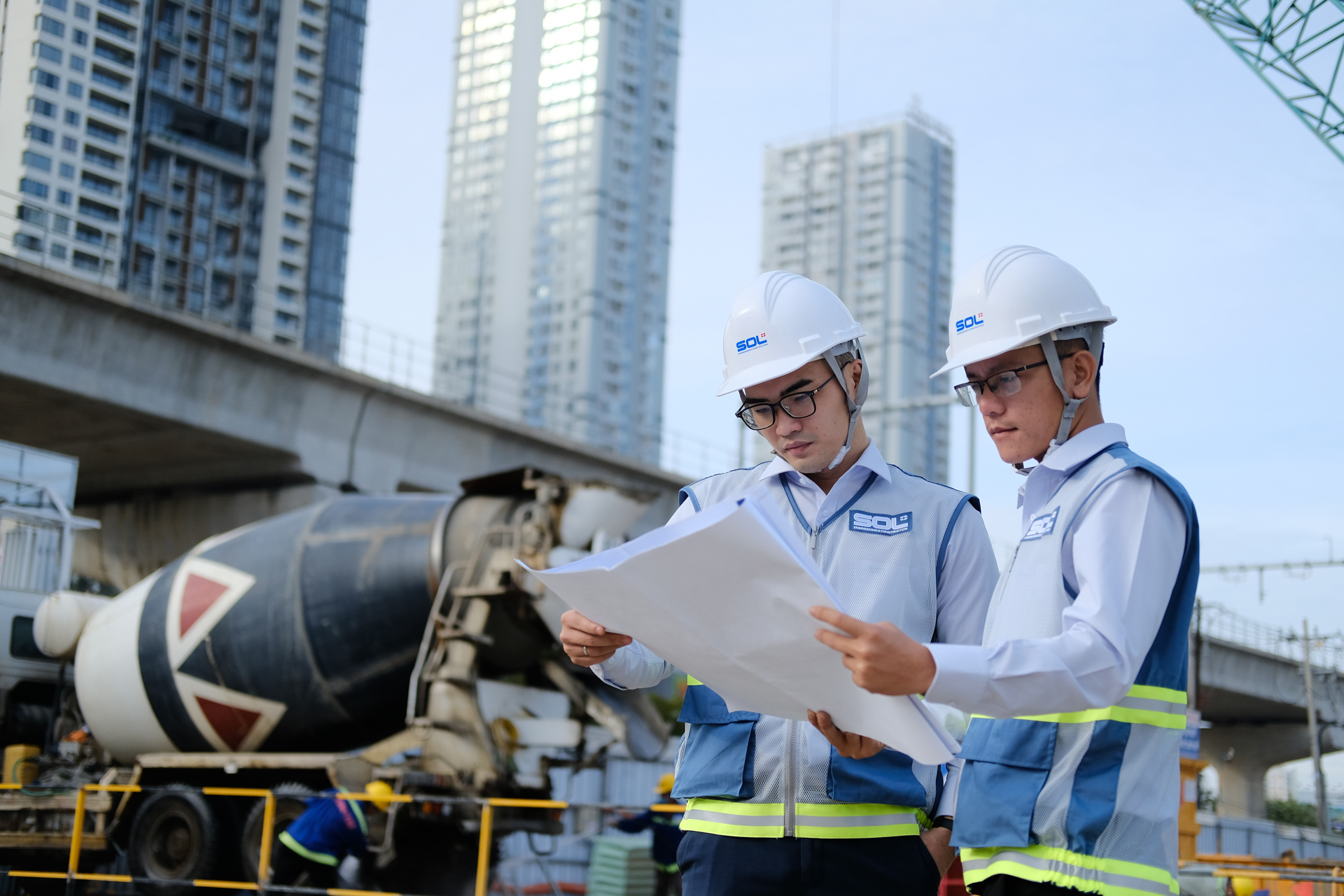 This certificate is a proof of SOL E&C's capability as a great contractor, who can undertake civil and industrial works class 1 - the large-scale projects with life expectancy over 100 years, hospitals with up to 1000 beds, variety of huge capacity factories etc.
Completing projects safely, with quality, on schedule is a commitment to SOL E&C Customers. We constantly improve the management system, ensure the standards as prescribed by law, meet practical requirements, and help improve work efficiency.