In April 2021, the company's Trade Union Executive Committee visited SOL Site Management Team working in projects across the country.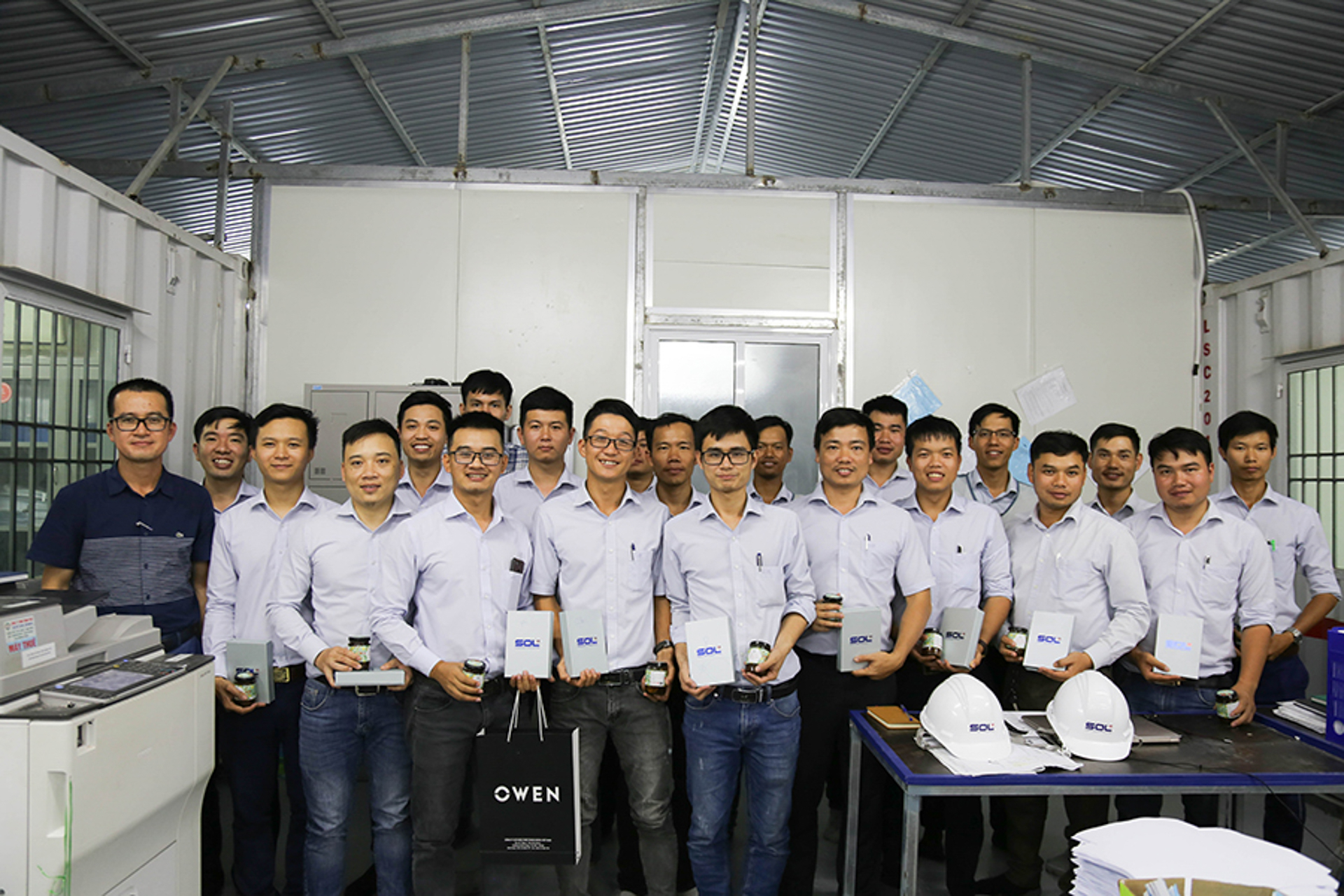 Site visit is a periodic activity of the Trade Union Executive Committee to better understand the work situation and life of the members of the Site Management Team. During this trip, Mr. Le Quang Huy, representative of SOL E&C Trade Union Executive Committee, shared about the company's business in the early months of the year, as well as listened to the thoughts and aspirations of fellows on duty. The meeting atmosphere was comfortable, cheerful and cozy. All site management team expressed the determination to successfully bring the project to the finish line.
In addition, during this visit, the Trade Union Executive Committee also sent SOL members small but good gifts for their health and efficiency at work as well as life.